As if the glare of a life spent in front of the camera weren't enough, today's high-definition standards put every pore and fine line under public scrutiny. Whether on an IMAX screen or caught with a DSLR lens, perfection is the expectation. "Celebrities really hate those pictures," confides New York City plastic surgeon, Michelle Copeland, MD. "It requires them to always be at their best."
La Prairie Skin Caviar Luxe Cream which, while steep at $390, boasts equally indulgent benefits. Caviar is rich in fish oil and omega-3 fatty acids—antioxidants that scavenge free radicals that break down collagen.
Dr. Hauschka Rose Day Cream is a beloved essential. Packed with rose hip, rose petal and antioxidants, the lotion eschews chemicals in favor of botanicals.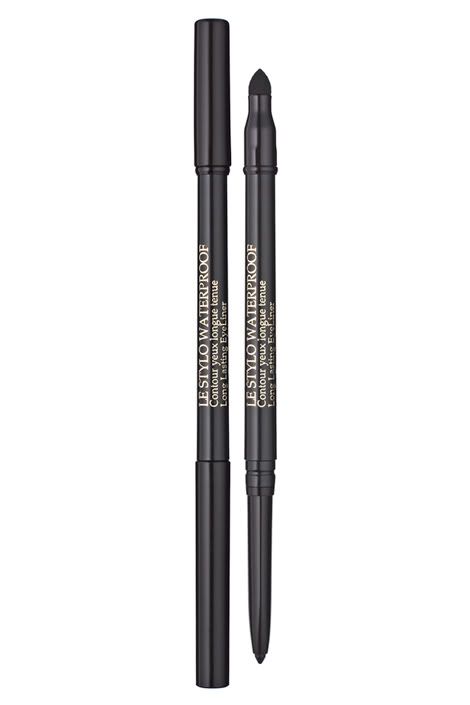 To prep skin for a seamless on-camera finish, Today Show makeup artist Eve Pearl uses her line's Priming Moisturizer with astaxanthin, which Wexler says is best known for its impressive anti-inflammatory and hydrating properties. More potent than vitamin E, astaxanthin is found in the microalgae that salmon eat for a healthy, peachy color.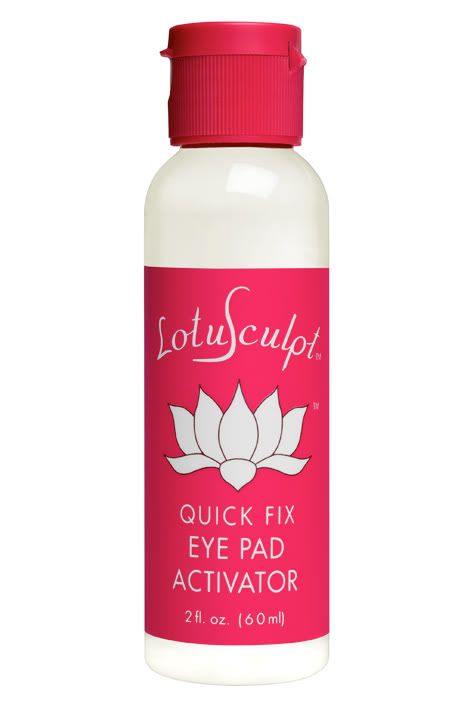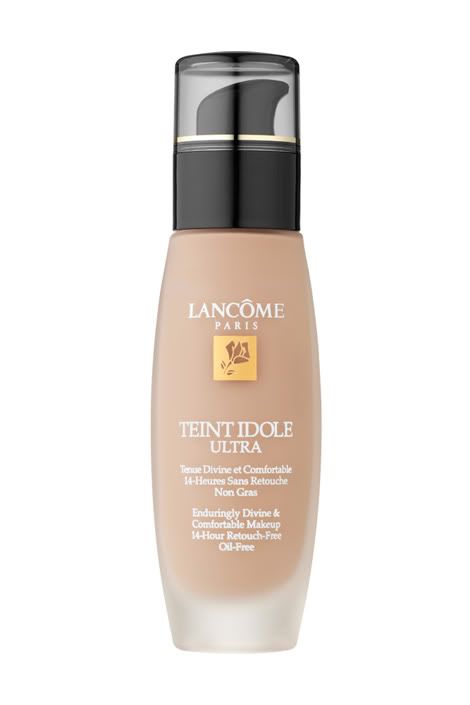 " M.A.C Prep + Prime is a genius loose powder," says Melazzo. For a translucent finish, she presses it on skin sparingly with a velour powder puff. "It controls shine all day, even when it's exceptionally hot and humid."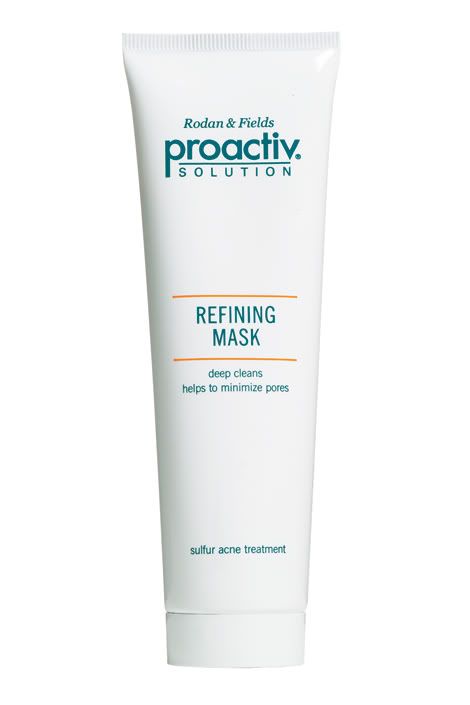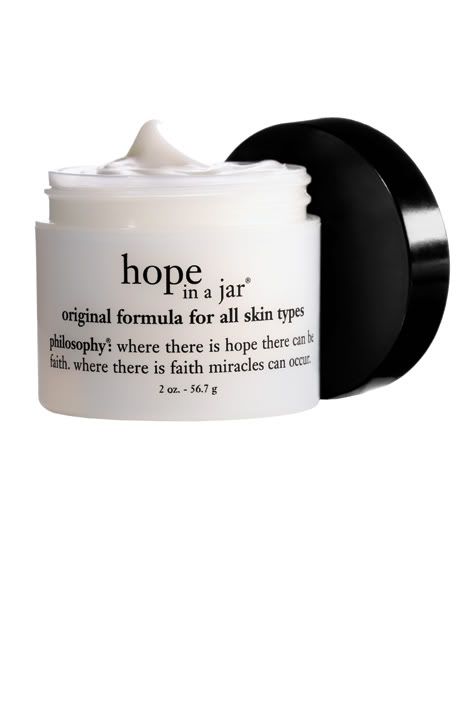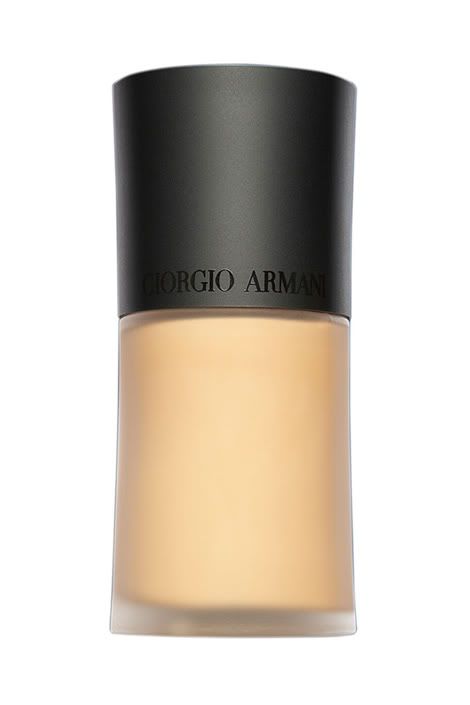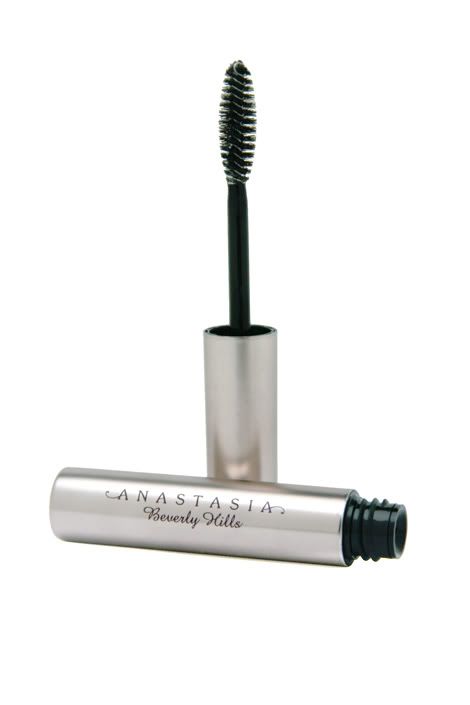 if u wanna return urself sometimes in childhood u can easily do it with a help of  
THIS
site. Here u'll find plenty of funky and funny accessorises in cartoon and oldschool style<3
Labels: accessorise , beauty , cute , fashion , girlish , girls , hellokitty , jewellery , jewels , sweet , tarina tarantiono